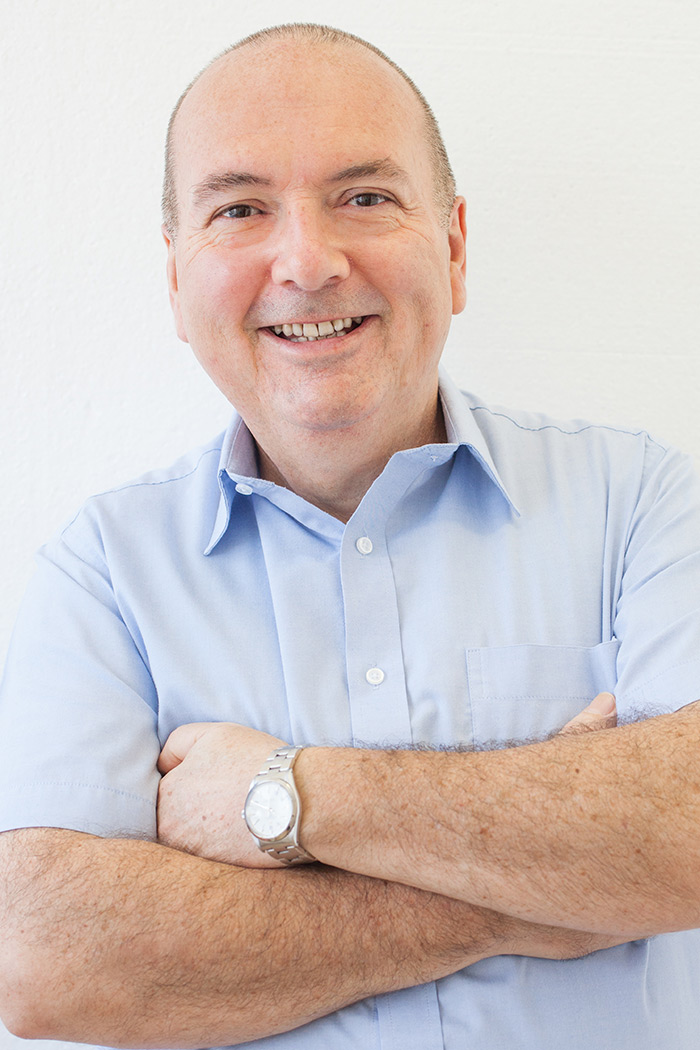 About Credit Risk Connection
Stephen J. Leonard
Chief Executive Officer | Analytics | Consulting | | Decision Management | Scorecards | Training
Stephen Leonard is the founder and CEO of Credit Risk Connection, a specialist risk management consultancy focused on analytics, consulting, decision management, scorecards, and training.
Stephen has over 30 years of credit risk and collections management experience in the emerging markets of Europe, Middle East, Africa and South East Asia. He has managed assignments with over 150 clients in 30+ countries, covering the entire credit life cycle and the complete range of organisations and products in the consumer credit, SME, credit bureau and payments industries.
Offices across the SEAMEA region.
Our partners include:
Adaptivate (www.adaptivatesoft.com)
BankersLab (www.bankerslab.com)
Kanaka Software (www.kanakasoftware.com)
XDS (www.xds.co.za)